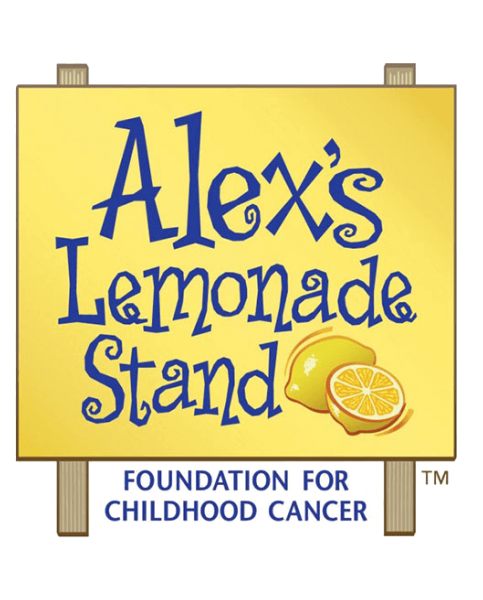 Alex's Lemonade Stand Foundation
Heartwood Planning Group is proud to partner with Northwestern Mutual to raise money for childhood cancer research through Alex's Lemonade Stand Foundation (ALSF). ALSF emerged from the front-yard lemonade stand of cancer patient Alexandra "Alex" Scott (1996-2004).

In 2000, four-year-old Alex announced that she wanted to hold a lemonade stand to raise money to help find a cure for all children with cancer. Since Alex held that first stand, the Foundation has evolved into a national fundraising movement.

Northwestern Mutual has raised more than $17 million for the cause, helped fund 220,000 hours of research, and provided support services to many families and children.